The mission of the Department of Geoscience is to research and disseminate information on the structure, chemistry, physics, and evolution of the Earth; life on Earth and in the solar system; and the interaction between physical, chemical, and biological processes that shape the Earth. We strive for breadth and excellence in our coverage of the subdisciplines and in the creation, integration, application, and transfer of knowledge in these fields. We aim to be at the forefront of scientific research, to reach a broad audience from students to specialists, and to provide knowledge useful to society. We believe that research and the creation of new knowledge are essential to our programs, to the Wisconsin Idea, and to the extension of the Wisconsin Idea to the world.
Alumni & Friends
Alumni & Friends are an extensive network of more than 3,000 people across the globe, many of whom participate in a mentor program, and who continue to promote the department's research and teaching activities.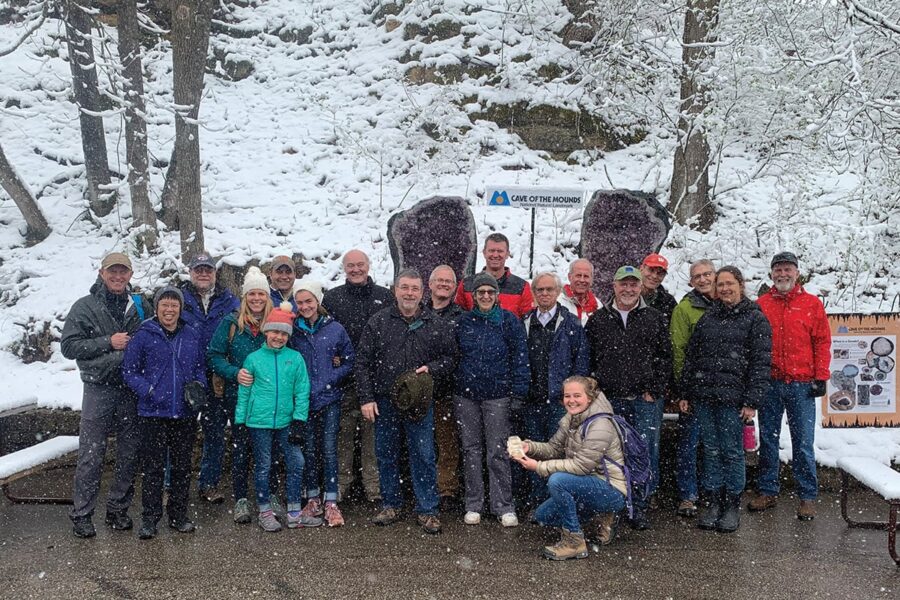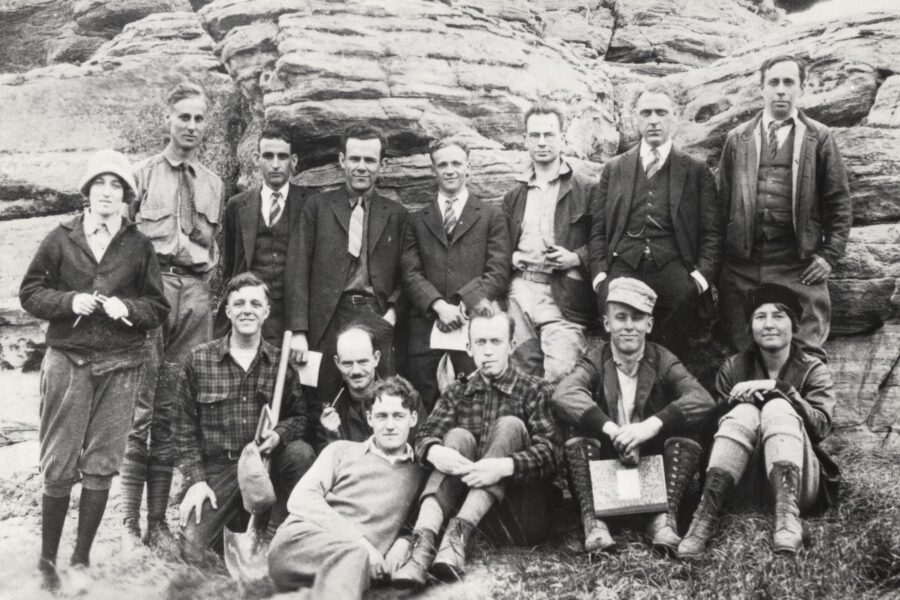 A History of Geoscience
The beginnings of Geoscience at UW–Madison dates back to the mid-1800s, when the first state geologists surveyed Wisconsin, and began teaching students in 1856. Read how the department evolved and flourished over time.